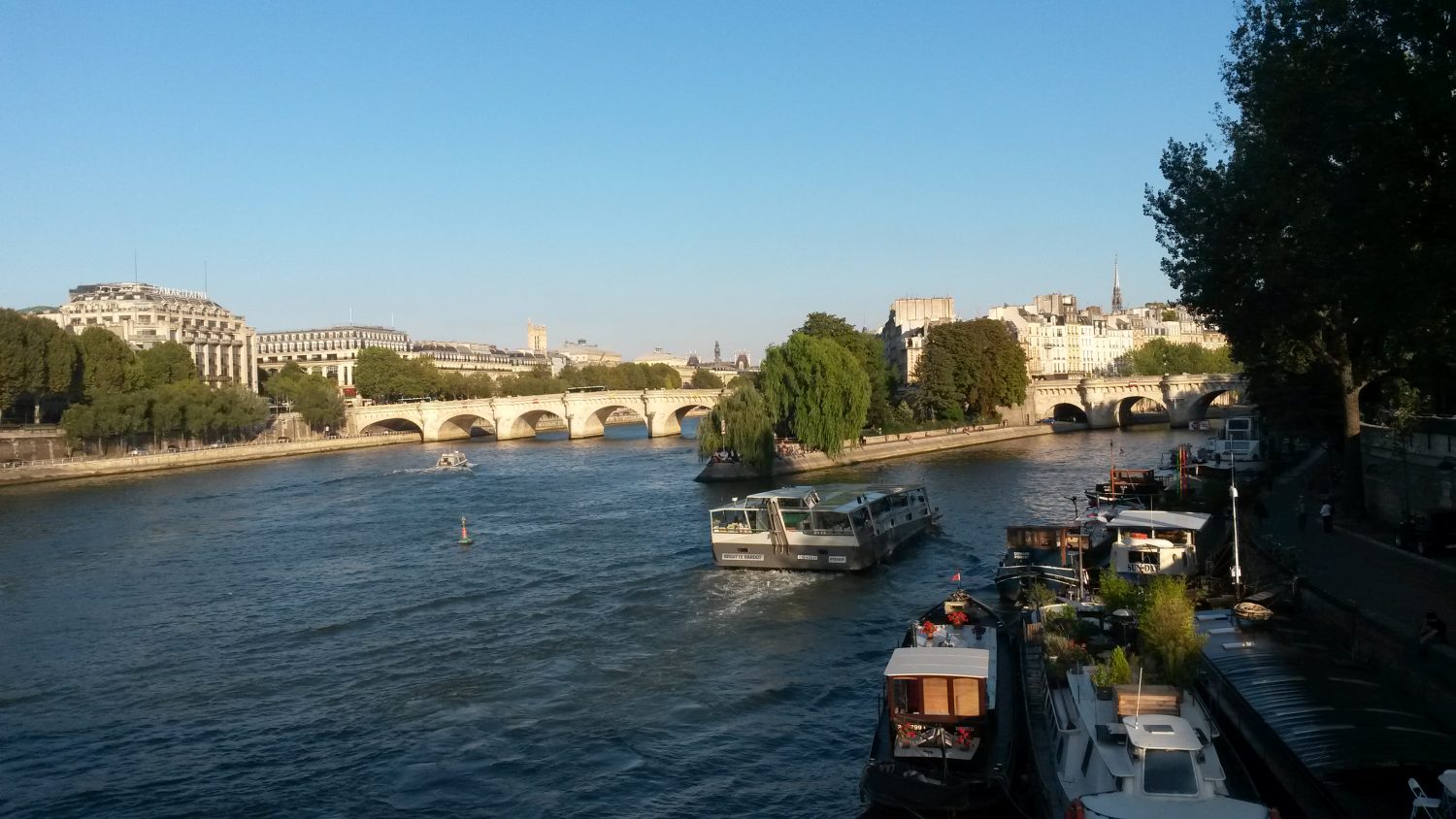 Summer Holidays in Paris – Welcome Hotel
Paris may not be the first destination you would have thought of, but there are many reasons to spend your Summer holidays in Paris. We never get bored in Paris! And when the Parisians go to the south, to Brittany or abroad, you discover another face of the city of light, more relaxed …
First of all, Summer holidays in Paris means Paris Plages! And yes, you dreamt of sea, white sand and swimming, Paris did it! Along the docks you will find deckchairs, beach bars and activities for kids and adults. Along the Ourcq canal, rent a boat or go water skiing!
The music rhythms summer with many festivals! After the Music Festival on June 21st, the Fnac Live Festival in early July, set fire to the forecourt of the City Hall, the Quai Branly Museum presents a new edition of The Electronic Siestas, and the end of August is marked by the famous Rock en Seine at Domaine de Saint-Cloud. Apart from major musical events, you can simply enjoy musical interludes in the beautiful garden of the Delacroix Museum 5 minutes from the Welcome Hotel, or classical music at the Parc Floral with the Classique au vert festival.
Outdoor cinema ! What a pleasure to have a sit outside in the early evening facing a mythical movie! The Festival du Cinéma en Plein Air at La Villette is a beautiful summer break. Enjoy a movie in a beautiful setting, what a great idea!
Of course, do not forget July 14th and the amazing Fireworks! A magic show of sounds and lights behind the Eiffel Tower! A concert usually precedes the show, and dancings are organized in different parts of the City.
Well your Summer Holidays in Paris can be around sport, music, relaxation or just fun! Book now your summer stay at Welcome Hotel Paris 🙂