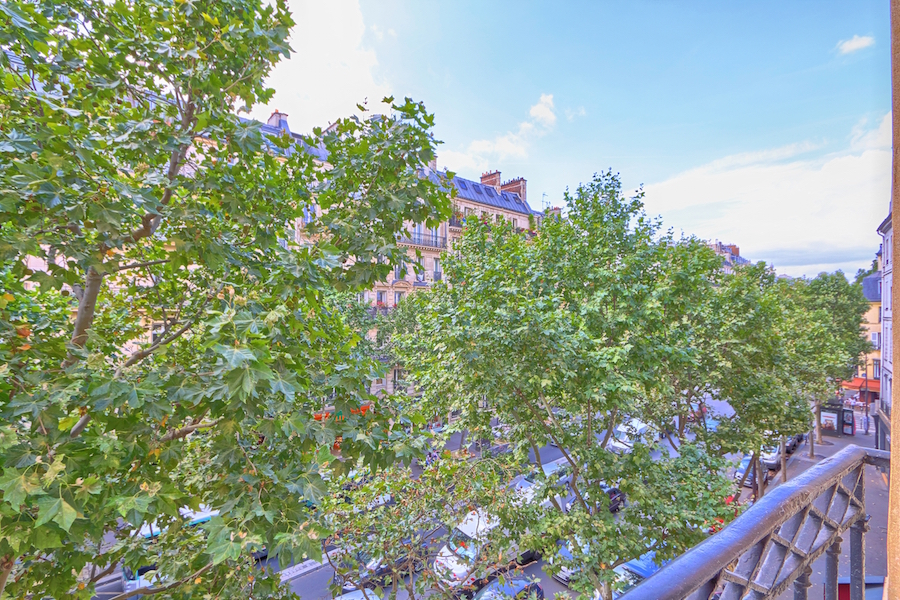 Staying in Paris on the 19th of May
May is a gentle prelude to the approaching summer holidays. If you still wonder what you will do this weekend, we give you the answer immediately: you will be staying in Paris on the 19th of May! The weather should be nice in the coming days and the Nuit des Musées (Museum Night) will take place on the 19th! So Saturday night, many museums will participate in this great initiative to open their doors at night!
Not far from Welcome Hotel, you can access the Louvre Museum or the Museum of Decorative Arts until midnight. The Musée de l'Orangerie meanwhile, has planned for the occasion a concert of Jazz! Combined with the exhibition on Monet's Nymphéas, the evening promises to be rich in emotions!
The National Archives are a treasure hidden in the heart of the 3rd arrondissement. At night, read the last letter written by Marie Antoinette and admire the documents that fill the rooms of the beautiful Hotel de Soubise.
Families will appreciate the Orsay Museum and animations around the famous Claude Monet, while others will prefer the Quai Branly Museum and its exhibition "Hells and ghosts of Asia"!
The Maison de Balzac (Balzac's House) will also be open in the 16th arrondissement. In front of the artist's desk, you can imagine the madness of writing, the feather addict of words in front of Monsieur Honoré's sculpture. A large document even presents the long list of his characters and their links to each others. We realize then the genius of man!
You will find here the full program of the Museum night. Few recommendations: wear good shoes and privilege less known places. Be aware that for famous museums, the line can be very long, so drinks and snacks are a good idea!
When you have completed your cultural getaway in the streets of Paris, come and rest in the center of the city (to avoid public transport). Welcome Hotel Paris welcomes you for staying in Paris on the 19th of May but for the rest of the year too;)