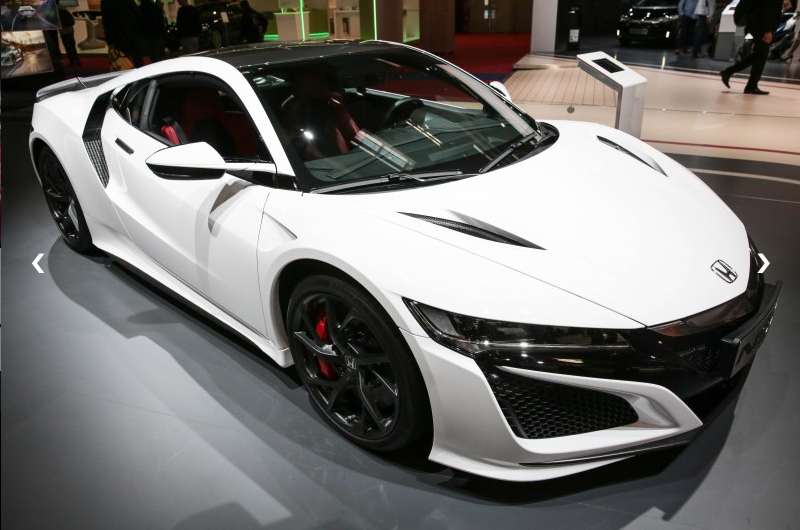 Paris Motor Show, let's book your hotel in Paris: Welcome Hotel
Every two years, the Paris Motor Show is back to Paris and what a pleasure to go to the Parc des Expositions Porte de Versailles and to appreciate old models, new, hybrid, etc … A dream to live this year from October 4 to 14, 2018. Moreover, remember to book your hotel in advance because this year, the Paris Motor Show celebrates its 120th birthday!
Did you know that the first international car exhibition took place at the Jardin des Tuileries in 1898? And yes, 120 years of exhibitions, meetings and technological innovations! On the agenda of this special edition: car, motorcycle, mobility and technology!
For the first time, an entire hall is dedicated to the motorcycle, and on the car side, many models are accessible to the public! We can see of course brands like Jaguar, Land Rover or BMW.
The Mobility sector is particularly interesting with companies such as BIOMOTORS or FlexFuel whose common goal is to drive cleaner and more economical. The second, for example, proposes to adapt compatible SP95-E10 engines to superethanol-E85, thus reducing greenhouse gas emissions and reducing fuel consumption. Specialized, meanwhile, is interested in the world of cycling and of course electric bikes. It is certain that from now on the Paris Motor Show can not miss out on these technological and environmental issues.
The technology sector is equally exciting. For example, Nanomade which can make any surface sensitive to touch and force, from the dashboard to the seats, Ibeo Automotive in the field of autonomous driving, or WeNow acting as a coach to reduce the carbon footprint and save money. This solution connected to the car and in relation to the driver can be particularly useful for companies with company cars.
It is certain, this year again, you will not miss the Paris Motor Show, so remember to book your hotel as soon as possible because it will always be high season in Paris … Welcome Hotel is an excellent value in the heart of Paris with direct access to Porte de Versailles via line 12 of the metro (rue du Bac station). Let's book a room now at Welcome Hotel Paris and book your tickets on the show's official website.
Pictures: www.mondial-paris.com